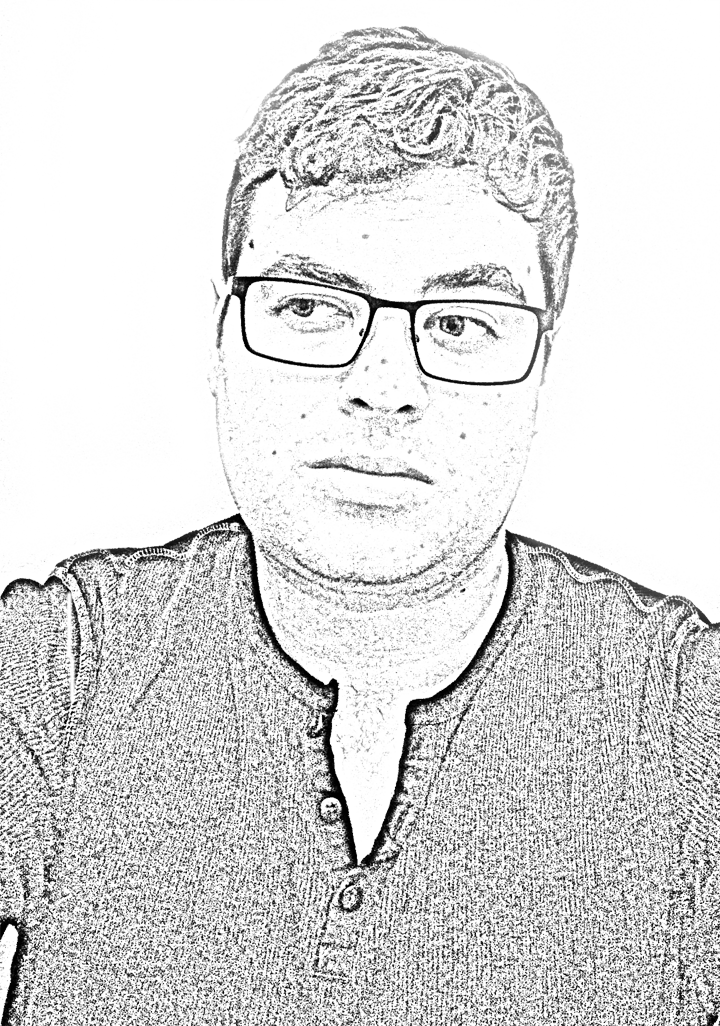 Hello.
If you haven't already figured it out, my name is Adam Burt and this is my website. Keep reading if you're interested in any of the things I do.
I make things and put them on the internet
Mostly for my day job, which is currently at Etch. We do some pretty cool stuff. In addition to being a developer, I also help run some community events along the South Coast, including Hacksoton which is all about creativity and turning your ideas into reality.
I talk too much
But sometimes, people actually ask me to. You'll find me at Barcamp Southampton (because I help organise that too!) but I'm also open to talking at your university, meetup, or even in your house if you promise not to make it weird.
Recent talks
I write blogs
For when a tweet just isn't long enough.
2017
2016
2015
2014
2013